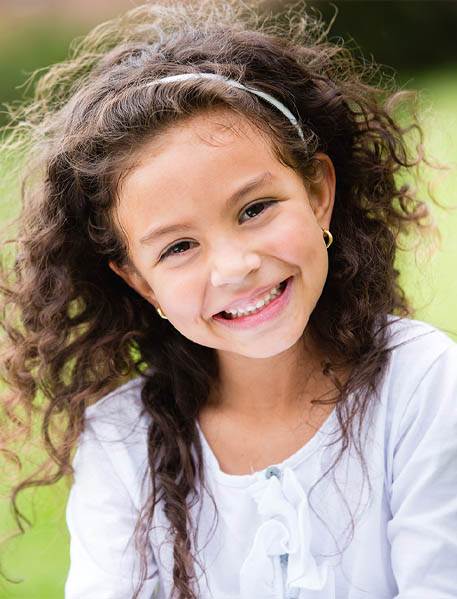 For patients without insurance, Dr. Elder offers an in-office dental plan. There are no deductibles, no claim forms and no waiting periods. The dental plan covers two annual prevention visits (cleanings, exams and X-rays).
Annual Fee:
$250 per adult
$100 for children 12 years and under
25% discount on treatments at our office
The dental plan covers the following treatments:
Dental Cleanings
Dental Implants
Cosmetic Dentistry
Periodontal Cleanings
General Restorative Services
Dentures
Preventive Care
Implant-Supported Dentures
Implant-Supported Dentures
Tooth Extractions
Wisdom Teeth Removal
Contact our dental office in Salt Lake City, Utah, if you have any questions about our care or financial options. We can work with you to provide you with exceptional care.