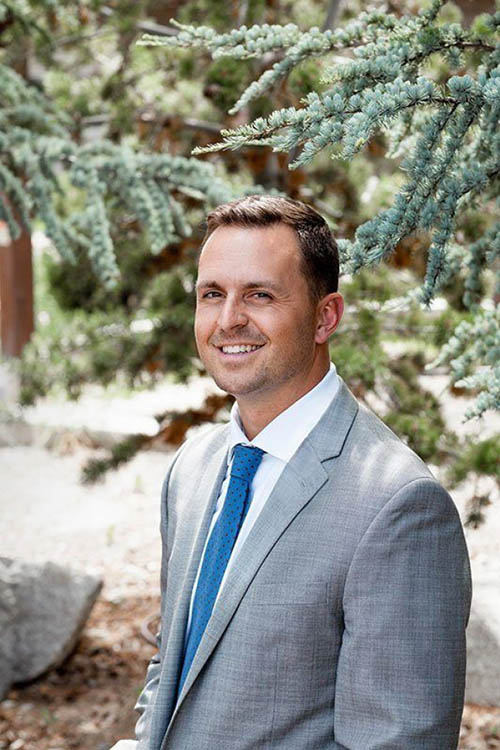 Meet Scott Elder, DDS
Salt Lake Dental Clinic is a local and privately owned and operated dental office in Holladay, Utah. We pride ourselves on how much we love our patients, the mutual trust we have with each other and how incredibly hard we try to do what is right for all of our patients. Dr. Elder graduated from Creighton University School of Dentistry and earned awards from virtually every department of dentistry. He loves restoring teeth and he prides himself on trying to do what's right for each patient.
Dr. Scott Elder has earned a reputation for his personable care and broad skillset as an emergency dentist in Utah who specializes in cosmetic dentistry and provides general oral care for individuals and families. The variety of Dr. Elder's Utah dental practice resembles the conglomeration of schooling, awards, and certificates that he has received on his way to becoming the best cosmetic dentist in the Salt Lake Valley. Outside of the office, you can find Scott on the back 9 improving his golf swing or spending time with his family on the ski slopes.
AWARDS & CERTIFICATES

Graduated Creighton University School of Dentistry May 2012
Outstanding Achievement in Operative Dentistry from the Academy of Operative Dentistry
Dental Implant Student Award from the American Association of Oral and Maxillofacial Surgeons
Quintessence Award for Academic Achievement from the Quintessence Publishing Company
Department of Endodontics Research Award
Dr. Joseph M. Simpson award for Aesthetic Restorative Dentistry