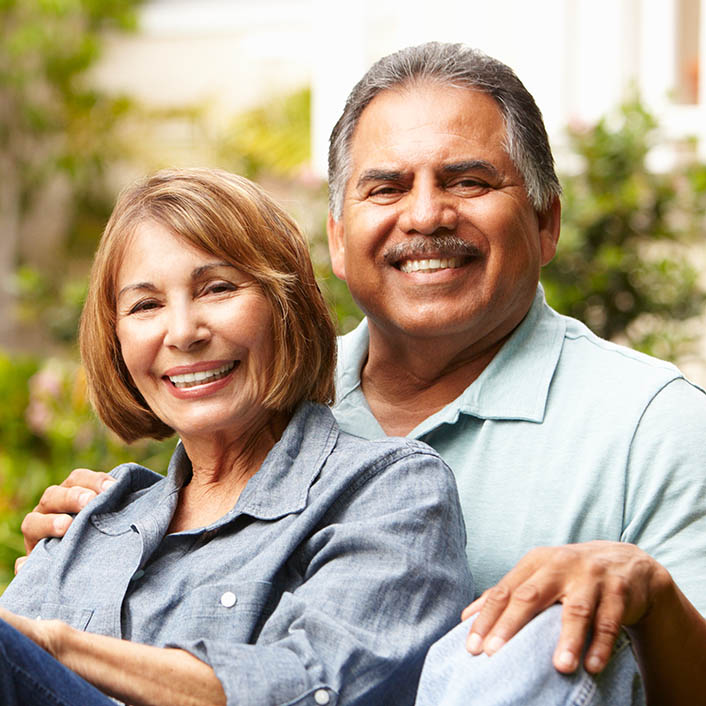 Cosmetic Dentistry
Our Cosmetic Dentistry Services:
Dr. Scott Elder offers Invisalign and Teeth Whitening along with other cosmetic and traditional dentistry services to the Greater Salt Lake City area. His office is conveniently located in Holladay, Utah. Let us help you improve the beatify and function of your smile!
Straighter Teeth
Many people can straighten their teeth using Invisalign, even complex cases!
Dr. Scott Elder has received specialized training with Invisalign and can work with you to create a treatment plan. Here at the Salt Lake Dental Clinic, we offer Invisalign and other cosmetic dentistry services in addition to our traditional dental practice.
Want to know more about Invisalign?
Dr. Scott Elder can consult with you to determine whether Invisalign® is right for you. Call us today to schedule a consultation or to ask us any questions you may have about Invisalign.
Brighter Teeth
Dr. Scott Elder can whiten your teeth quickly and effectively with Zoom teeth whitening treatments at Salt Lake Dental Clinic. If you want to get an immediate boost to your smile's beauty, this treatment may be the right choice for you.
Zoom! Whitening is a great alternative to the tray whitening system and works by bleaching the teeth, lightening discolored teeth. We perform Zoom! Whitening in our office in about one and a half hours. Following the procedure, you will leave the office with a brighter and whiter smile.
The procedure begins by covering the lips and gums – exposing only the teeth. We then apply a whitening gel which is designed to work with the Zoom! AP light. The light and gel work together to break up stains and discolorations. The gel will be applied in three, 15 minute sessions, leaving you with a whiter and brighter smile!
You may have additional questions or you may be ready to schedule an appointment. We're excited to help you straighten and brighten your smile. Call us today!