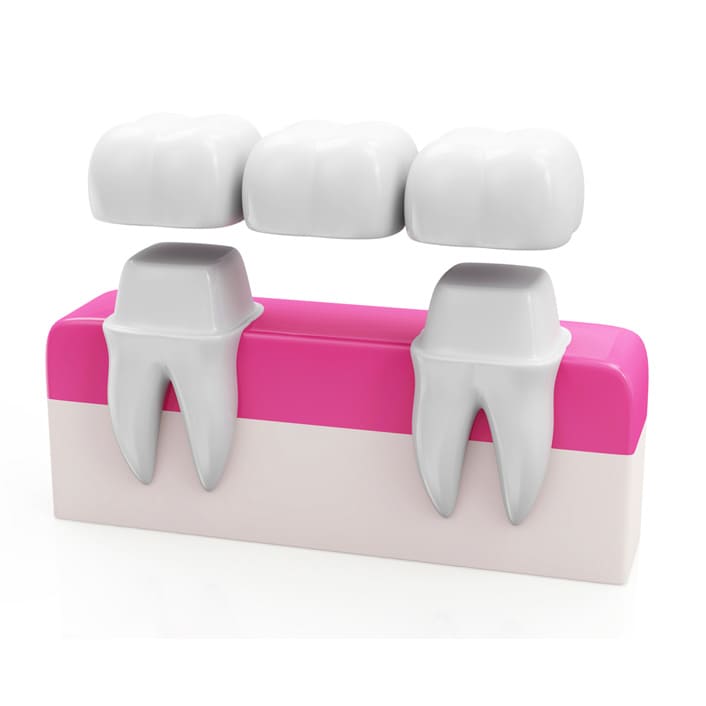 Restorative Dentistry
Our Restorative Dentistry Services:
Missing or failing teeth will not only affect your appearance, but may cause a variety of health problems and costly treatments. We offer a range of high-quality restoration procedures in Holladay that will stop problems before they worsen while improving appearance and functionality.
Procedures and Benefits of Treatment:
Dentures - A removable replacement for missing teeth and surrounding tissues. Partial dentures replace a few teeth and complete dentures replace all teeth.
Resemble natural teeth
Improve appearance and smile
Removable for cleaning
Allow for more functional eating and speaking
Implants - Posts that replace the roots of your missing teeth. They become the foundation for a natural-looking restoration.
Look, act and feel like your own teeth
Improve functionality—both eating and speaking
Minimize oral bone loss
Reduce compromise to adjacent healthy teeth
Improve oral health and hygiene
A long-term solution for tooth replacement
Bridges — A permanent restoration used to replace a missing tooth by attaching a false tooth to the real teeth on either side for support.
Fill in gaps from missing teeth, improving looks
Restore ability to properly chew and speak
Prevent remaining teeth from shifting out of position
Look and feel like a permanent tooth
Crowns — A tooth-shaped cap that is used to entirely cover a damaged tooth.
Strengthen and protect tooth structure
Look and feel like a permanent tooth
Cosmetically pleasing and stain resistant
Durable and doesn't slip
Improve comfort, speech and confidence
All-On-4® Implants — Missing a large number of teeth? All-On-4® is a unique procedure that allows us to place a full-dental prosthesis onto four permanent implants secured in either the upper or lower dental arches (or both) in just one day.
Restoration completed in just one day
Comfortable placement, no bone grafting required
A long-term solution for tooth replacement
Longer-lasting alternative to dentures
Easier speaking, eating and maintenance
Protect healthy bone and teeth
Preserve beautiful smile
You deserve to have confidence in your smile. Let us replace your missing tooth/teeth today!